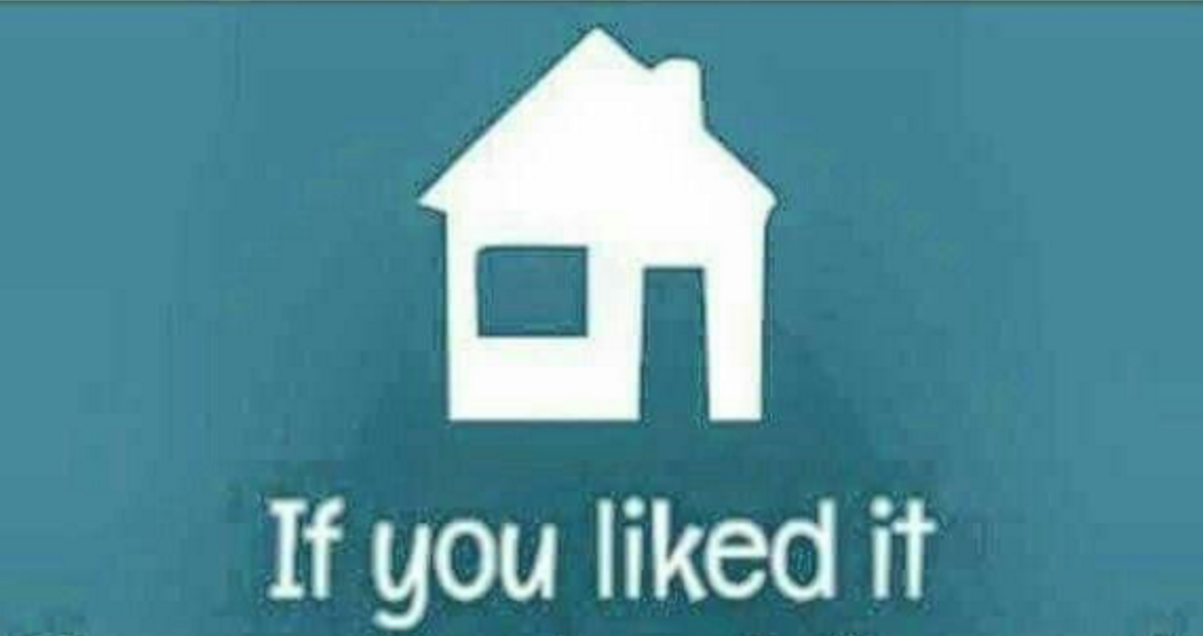 Being a Buyer in a Seller's market can be frustrating. Homes seem to be sold within the hour they hit the market. Multiple offers and bidding wars seem commonplace. That's because a Sellers' market is marked by an abundance of home buyers and low inventory.
As your Realtor will inform you, a well priced, beautiful home in a good area will likely have many offers and be sold very quickly. Don't wait! Ask your realtor for a showing as soon as possible. This may mean taking off work early, if possible, or asking for an after work hours showing. Many times when a home listing is extremely popular, the Seller becomes overwhelmed by the amount of traffic going through their home and opt to stop showings shortly after home has gone on the market. Should you love the home, you'll want to be one of the first to view and submit an offer.
A Seller's market is not the time to low ball. In fact, if a gorgeous new listing has piqued your interest, it is recommended that your offer is clean (asking for no concessions) and is more than the asking price. Keep in mind that the home must appraise at value (listing/asking price). If it does not appraise, the Seller has the option to lower the sale price to appraisal value or stand firm. If the Seller chooses to stand firm, the buyers' lender will only loan up to the appraised value. The Buyer can 1) pay the difference out of pocket; or 2) back out of the transaction and receive a full refund of their earnest money.
Equally important to the right offer is the mortgage loan preapproval. Prequalification is good, but since it has not been underwritten yet, the loan can still be denied. Preapproval assures Sellers they have a Buyer that will, more than likely, close the deal. Most agents will not show homes to a Buyer without prequalification/preapproval. Likewise, most sellers will not consider an offer without prequalification/preapproval. Have your lender write and date the preapproval to match the amount of your offer on the property.
Acting quickly and writing a well prepared, clean offer are key to successfully purchasing a home in a Seller's market. You don't want to become a member of the Could've, Would've, Should've Club.