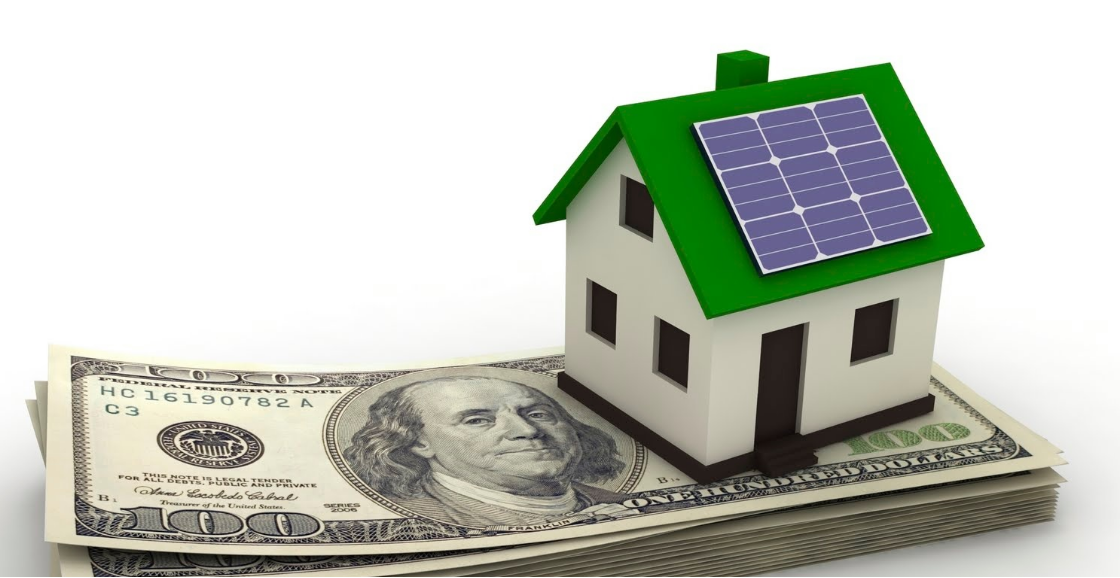 As a real estate agent/part-time home flipper, I am often asked, "What should I do to get the most money out of the sale of my house?" Here's a few suggestions.
Spruce up the curb appeal
The front yard is a Buyer's first impression of your home. Clean it up! Declutter, pull weeds, remove extra cars. Keep your landscaping in tip top shape. If needed and it's in your budget, apply a fresh coat of paint. Don't be afraid to paint/stain your front door an appealing color. Install a decorative porch light. You may also want to add some attractive pots or planters with seasonal flowers.
Easy kitchen upgrades
Tired, dated kitchens are a huge turn-off. Try sprucing up older cabinets with a coat of new paint and some new hardware. If it's in your budget, install recessed lighting over work areas, install granite counter tops and a new sink.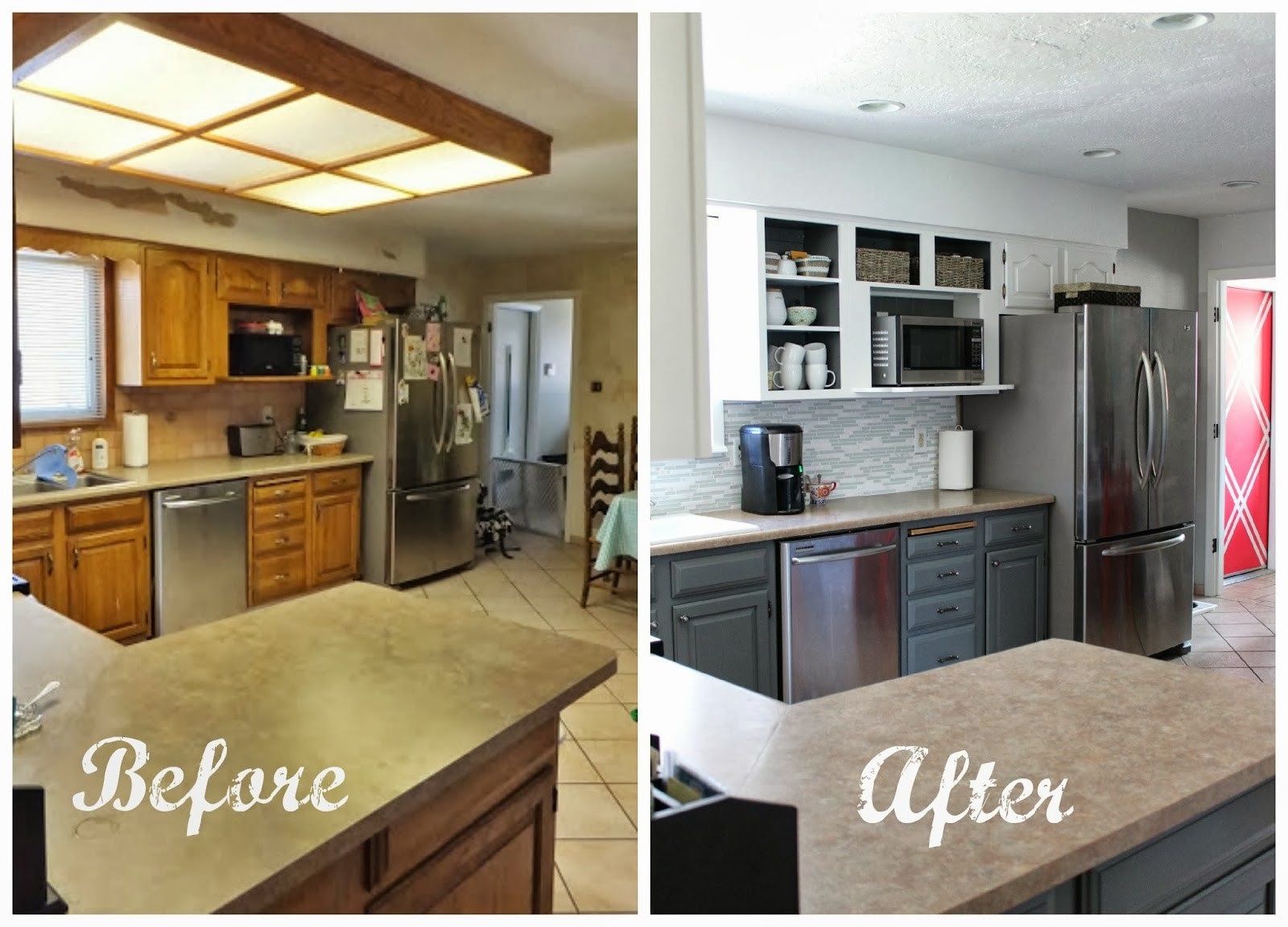 Quick bathroom upgrades
Like, the kitchen, painting old cabinets and adding new hardware make a big difference. If possible, switch out vanity tops and plumbing fixtures. Pull it all together with a new framed mirror and attractive lighting fixture. Install a new toilet seat.
Create an open concept
Current buyers love the look and feel of wide open spaces. If you have a lot of walls separating the main living spaces in your home, look into removing some non-load bearing walls to open the space. You may also add more windows or skylights. Buyers love the natural light.
Ditch the carpet
Many buyers are looking for a clean, crisp look in a new home. For many, this includes wood flooring or tile. I can't tell you how many times I've had buyers crinkle their noses at the sight of wall to wall carpeting, with the exception of bedrooms. If your home's main living areas has carpet that has been fairly well worn, replacing it with wood flooring or tile is recommended. This will make the home far more appealing to most buyers.
Whatever project/s you choose, be sure it appeals to the masses. You don't want to be too taste specific. Your local home improvement stores can assist you with this.
#PeoriaAZHomesForSale
#HomesForSaleinPeoriaAZ
#GlendaleAZHomesForSale
#HomeForSaleinGlendaleAZ