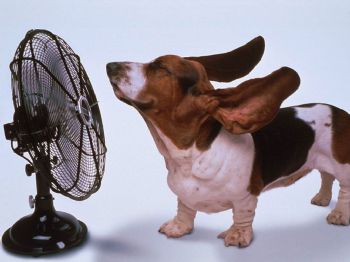 Stay within your budget. It's all too easy to get caught up in the rat race when homes are flying off the market at lightening speed and there are multiple offers on almost every home you like. Run your numbers carefully. You may even wish to speak with your accountant or financial advisor to make sure you can afford the proposed mortgage.
Choose the right realtor. An experienced realtor knows how to navigate a hot market. Along with experience, you'll want someone who is looking out for your best interests, not just the next commission. Interview more than one agent. Ask for references from past clients.
Make a list of your Needs (things you absolutely must have in a home, like a large back yard for kids and pets or within a certain school your kids are already enrolled in) versus your Wants (such as granite counter tops and wood flooring). Remember that a house can be modified. Its location and the amount of land it sits on cannot.
Target homes that have been sitting on the market for a few months or longer. If the Seller is motivated enough, they may be willing to accept a lower offer.
Have patience. It is tempting to just put an offer in on any house because they are selling so quickly. Making an offer on a home you don't really want leads to buyers' remorse. You might be better off waiting to purchase a house.
If you are able to, and you decide to wait for a few months to purchase a home, you might discover the competition easing up.
Happy Home Hunting!