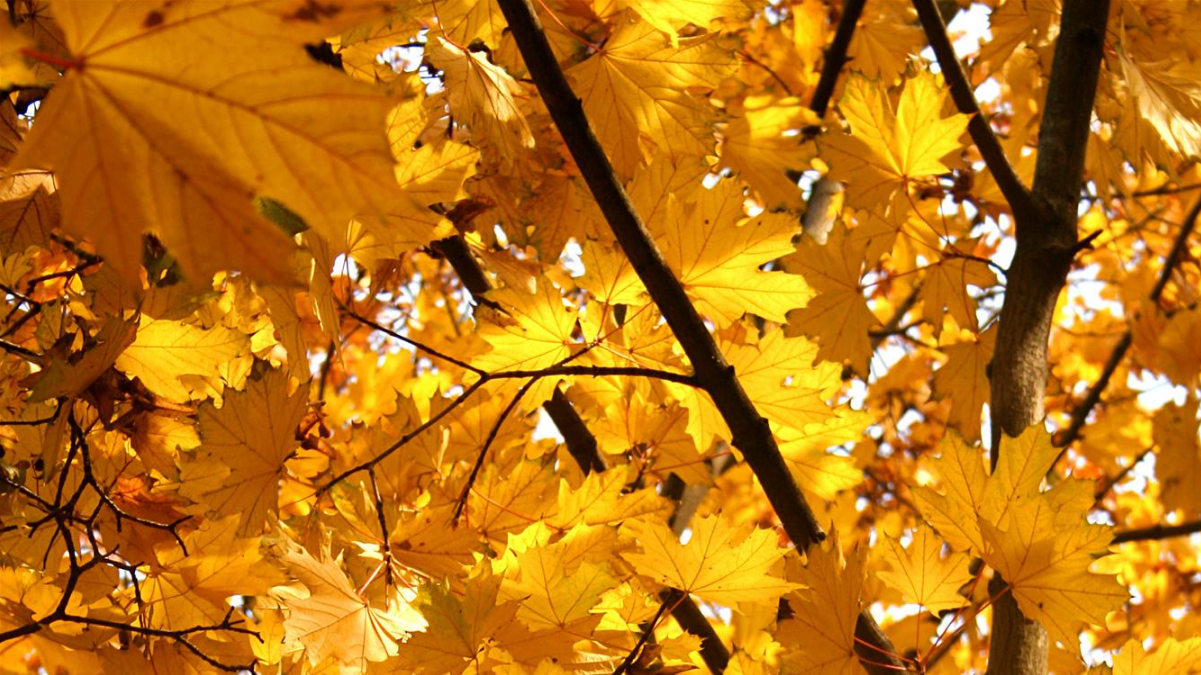 If you've been a home buyer searching for a home within the past few months, you know that houses have been flying off the market at lightening speed!
As we enter the fall and winter months, you'll notice a slight a slow down in the real estate market.
For buyers, this means there will be less competition as people prepare for the winter holidays. Multiple offer situations will likely start to subside. With less interest in their homes, Sellers may be more agreeable to making inspection repairs and accepting contingencies. Also, interest rates are incredibly low! On the flip side, it also means the number of homes for sale goes down. Many sellers take their homes off the market during the holidays. For the same reason, there are very few new listings available. Homes priced under $200k will likely remain popular.
Home values have not increased significantly in nearly 18 months. Average days on the market increase during the winter months. Sellers, price your home in alignment with other sales in your neighborhood. Home sales have been inching downward since July, so sellers can't afford to get overly confident about the value of their home…it may cost you a successful sale!
Winter can still be a great time to buy or sell a home. Buyers can move forward with less frustration and more confidence. With the decrease in inventory, Sellers homes are likely to get more attention from buyers. Come the new year, the market will, once again, start gaining momentum.
#Glendalehomesforsale
#Peoriahomesforsale
#Surprisehomesforsale
#Phoenixhomesforsale