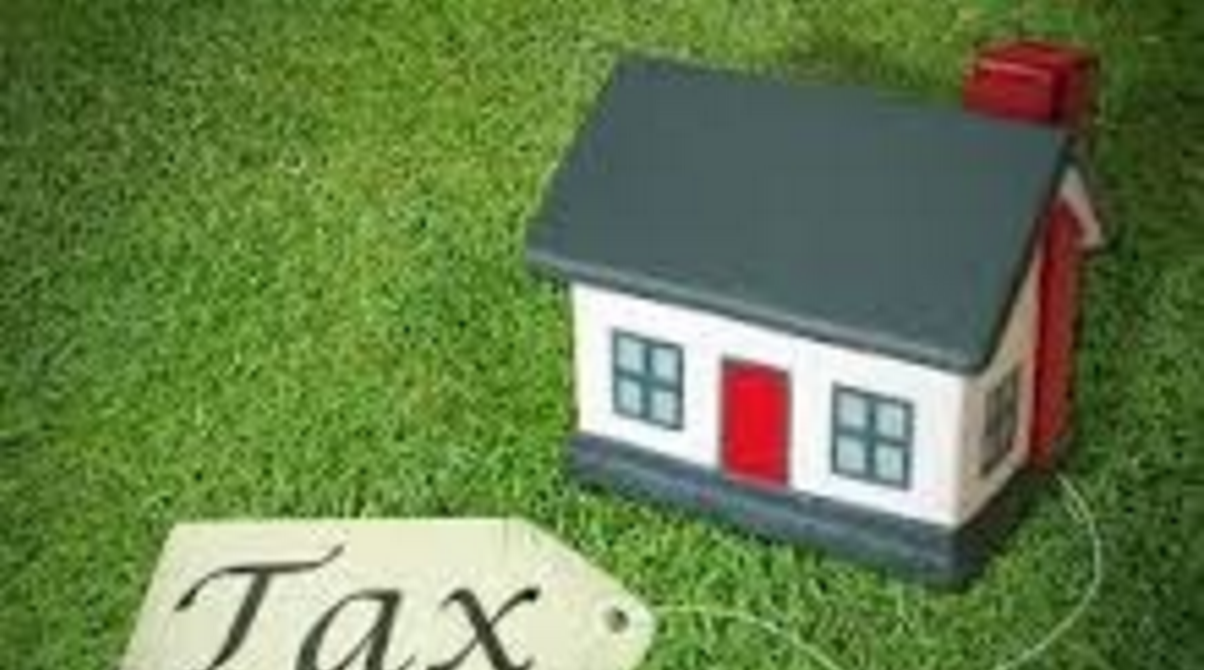 It's September and that means Arizona homeowners will be receiving their annual property tax bill from the County Treasurer. Arizona taxes are due semi-annually. The first half of your taxes are due October 1st . The second half of your taxes are due March 1st of the following year . Your September statement will reflect both tax payments. You will not receive a second bill for the payment due the following March.
New homeowners often wonder who is responsible for paying these taxes. These days, most mortgage payments include P.I.T.I. (principle, interest, taxes & insurance). If this is the case, your lender has set up and are managing for you an impound/escrow account to pay your taxes and homeowners' insurance. This ensures that the bills get paid and the property is not at risk. Your property taxes and insurance premiums can change from year to year. Your monthly payment will change accordingly.
If you are unsure whether or not your mortgage company has set up an impound account to pay your taxes, refer to your monthly mortgage statement.
If your mortgage company has not set up an impound account for payment of your taxes, be sure to make your payments on time. Taxes due October 1st become delinquent if paid after November 1st. Taxes due March 1st become delinquent if paid after May 1st. Late payments will result in interest/penalties. If you remain delinquent in payment of taxes, the State of Arizona may put a lien on your property for unpaid taxes.
Whether your mortgage company pays your taxes or you pay them on your own, you are ultimately responsible for payment of your taxes. You can find information on your taxes by visiting Maricopa County Parcel Search. Simply type your last name in the search line. Find your name in the search results, and select Taxes. There, you will see how much was billed and how much you owe.
I am not a tax professional. For detailed information on taxes, refer to the Arizona Department of Revenue or Maricopa County.